What's New in Version 9.0
Features for SIMetrix and SIMPLIS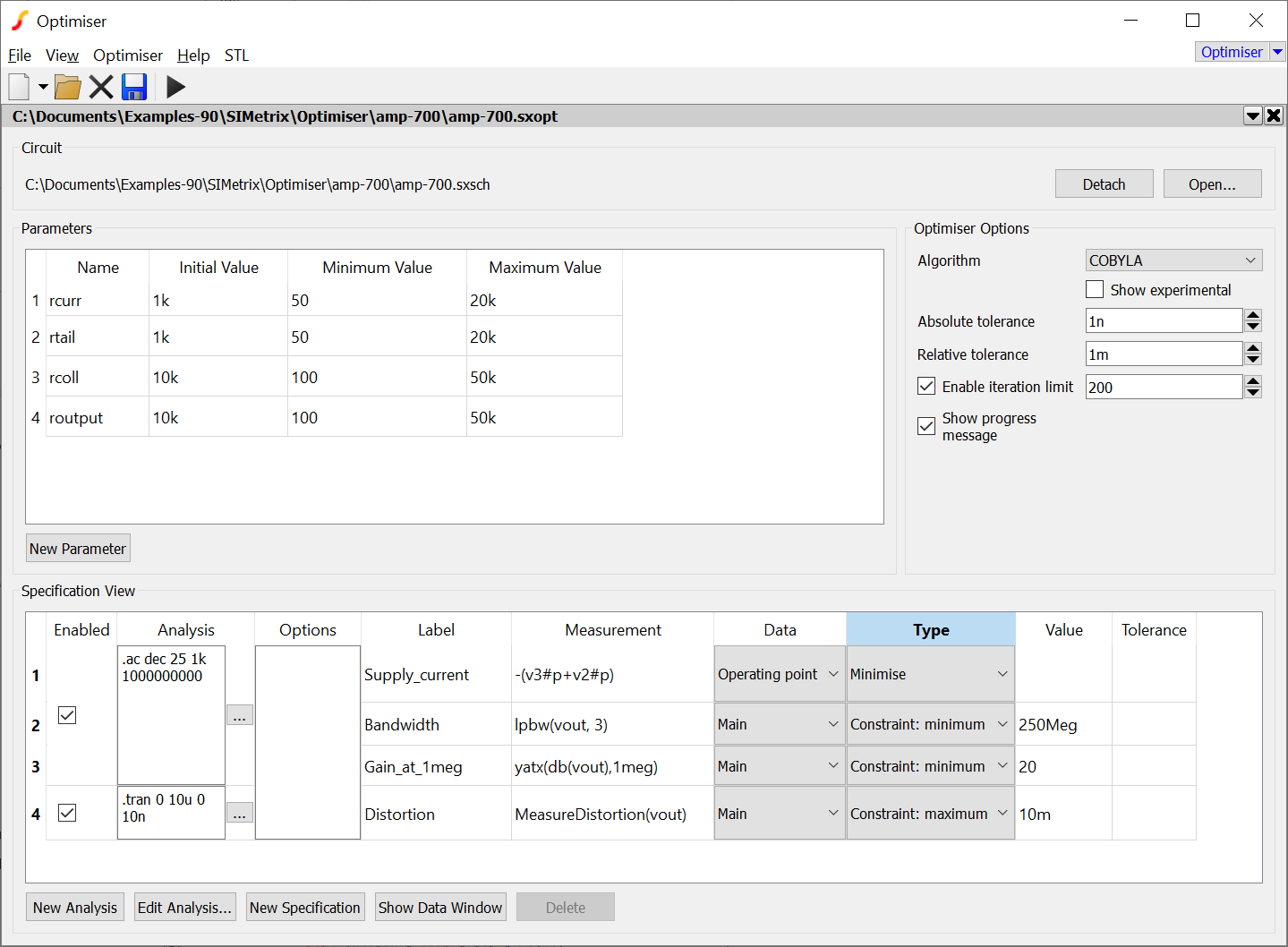 Optimiser
A new optimiser finds the component values and parameters that achieve the best results for a circuit design.
The optimiser works with both SIMetrix and SIMPLIS and is driven by an easy-to-use GUI.
Available with SIMetrix Pro and Elite, SIMetrix/SIMPLIS Pro and Elite
Features for SIMetrix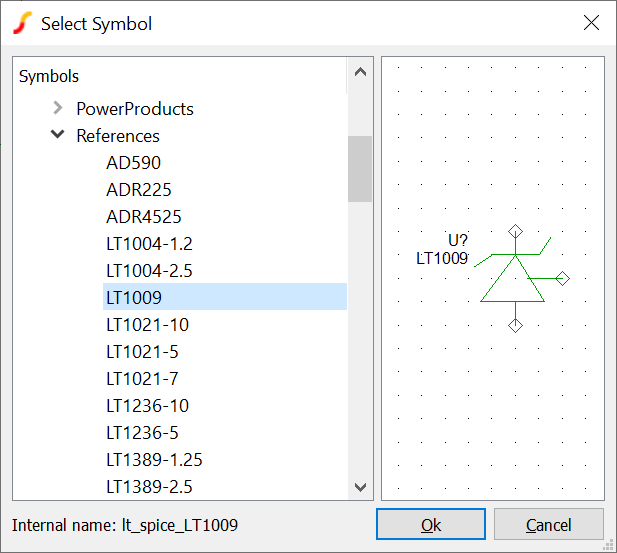 LTspice® Model Support
Some device manufacturers provide models designed only for LTspice®. Many such models use non-standard devices not supported by other simulators.
SIMetrix can now accept many of the non-standard devices and so be able to run LTspice® models without requiring modification.
In addition, SIMetrix can load LTspice® symbol files and schematics
Available with all versions
Features for SIMPLIS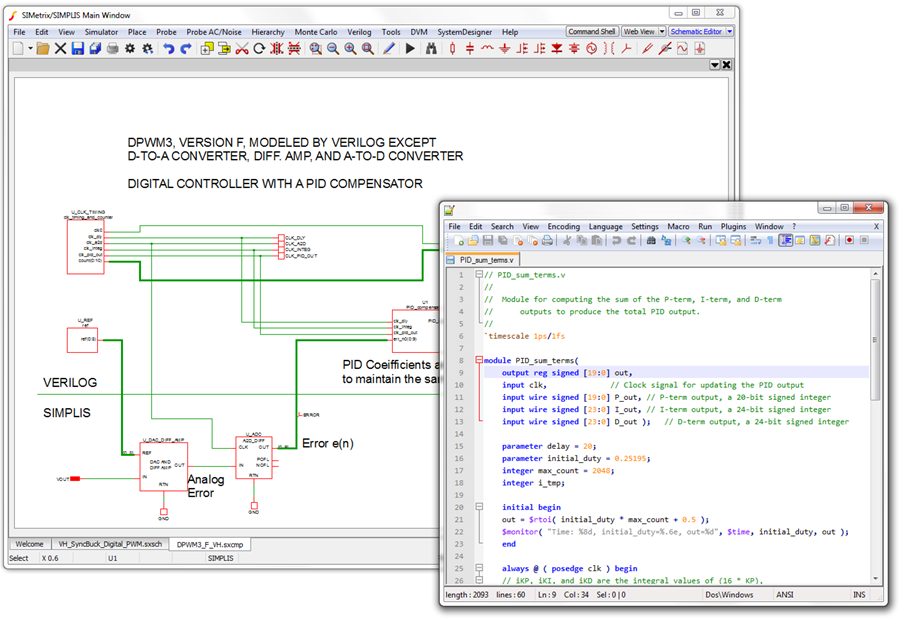 64-bit Verilog-HDL Simulator Support
SIMPLIS VH now ships with an additional module that supports co-simulation with 64bit Verilog-HDL simulators.
Available with Pro or Elite with VH addon
See Also
Release Notes for version 9.00
Other Versions