Avast and AVG Anti-virus Issue
| | |
| --- | --- |
| Versions | 8.30 to 9.10 |
| Products | All Products |
| Released | 15 August 2019 |
Summary
Avast and AVG Anti-virus programs may currently prevent the installer from operating. This affects versions 8.30 to 9.10. The following picture show the error expected: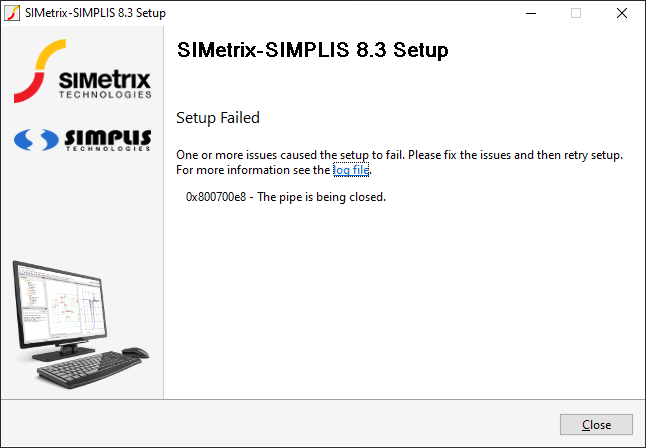 There are two methods to fix this issue. The simplest is to disable the Anti-virus program temporarily. The other is to use the .MSI file to install the main program. Other components will then need to added as needed
Disable Anti-virus
For both AVG and Avast, the
File Shield
feature that should be disabled. The picture below shows the configuration for AVG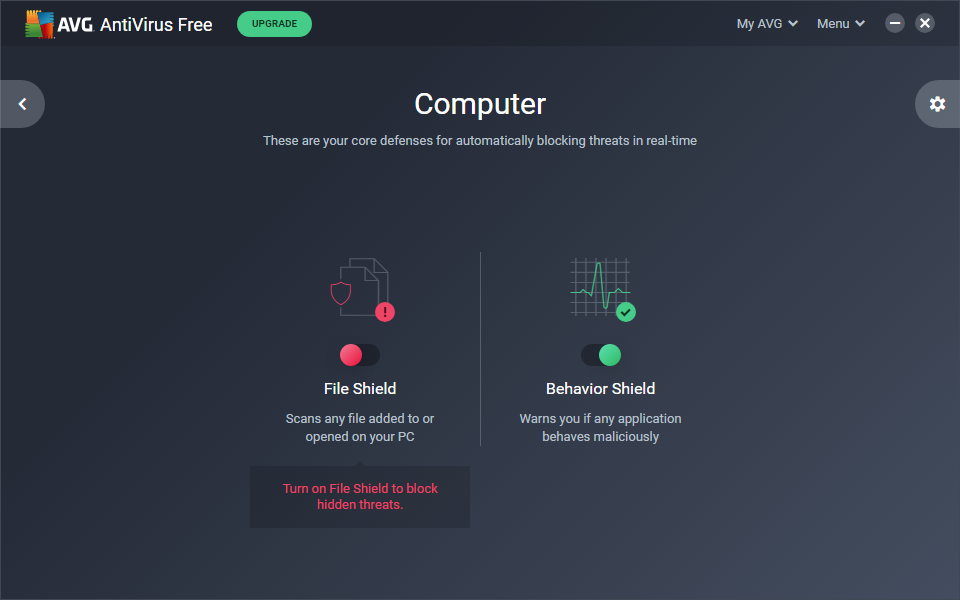 The following is for Avast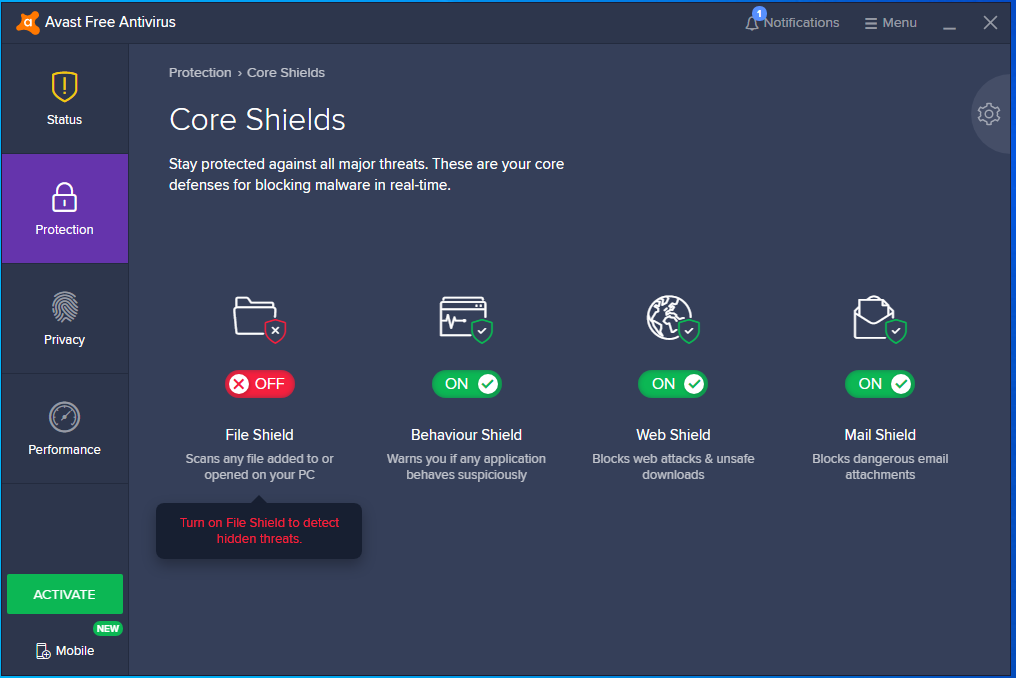 Install Using MSI File
Summary
An MSI file is available which will install the main program without suffering any issues with any Anti-virus program. However the MSI file does not install two other components that may be required. These are the Microsoft Visual Studio runtime library and the dongle driver. In many cases neither of these are required. The runtime library is likely to have been already installed by other software applications while the dongle driver is only required for portable licenses.
Procedure
Download the .MSI installer for your version from here. (Click on a link in the MSI column).
Run the file in the previous step - just double-click in the usual way then follow the instructions
Download and run both these files: vc_redist.x64.exe and vc_redist.x86.exe
If you are using a portable license and have been supplied with a dongle and have not already used the dongle with an earlier version, you will need to install the dongle driver. Visit this page for details
The MSI file installs the base version only. You will now need to update to the latest service release. You can do this by starting the program and then selecting menu Help | Check for Updates....
Further content